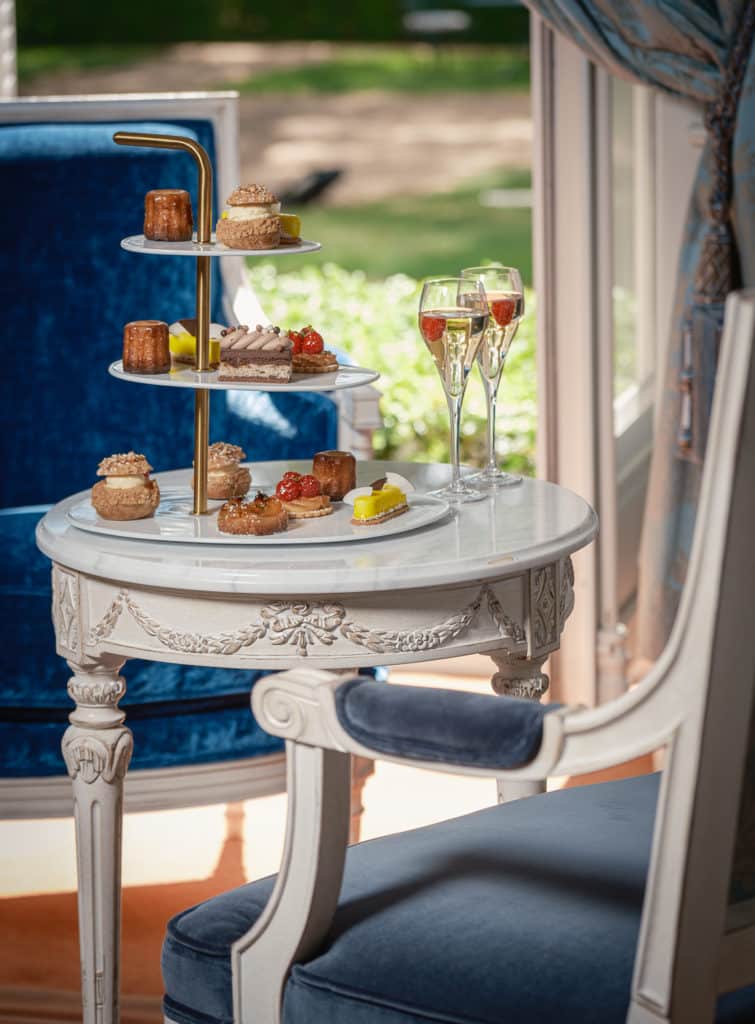 Gourmet experience Discover the Joly Goûter by Franck Joly
The "Joly Goûters" by Franck Joly offer a selection of homemade pastries, cakes and ice cream. To accompany these "Joly" sweets, you can enjoy a fine selection of teas, coffees or fruit juices.
Tea time served Monday to Sunday from 2:30 to 5:30 p.m.